Our purpose is to create thriving workplaces where people understand why their contribution matters
We've advised leadership teams, shaped employee experience and increased performance for the world's most respected organisations for over 15 years.
We put people at the heart of everything we do through our purposeful, agile and open approach.
Jen Richards
Senior Designer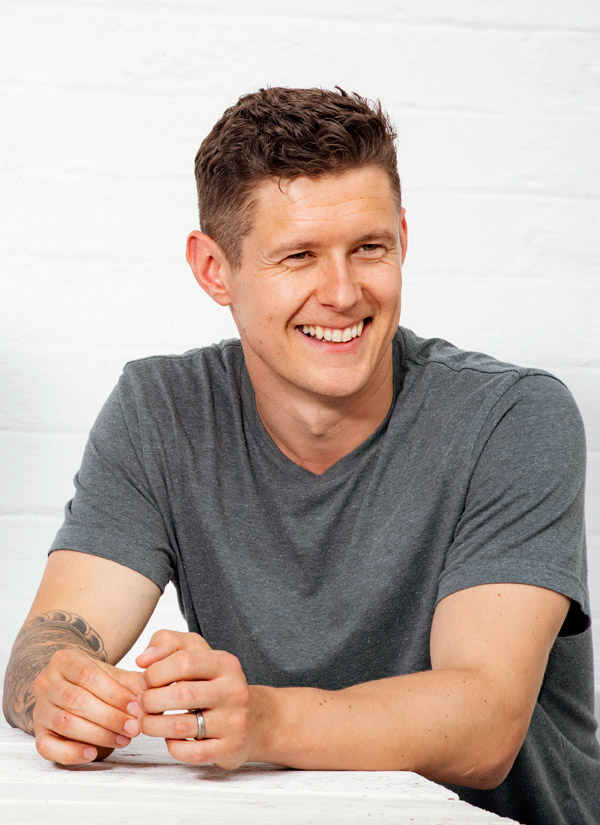 Chris Gamble
Engagement and Strategy Director
Liz Spooner
Head of Client Relations
Leah Newby
Managing Director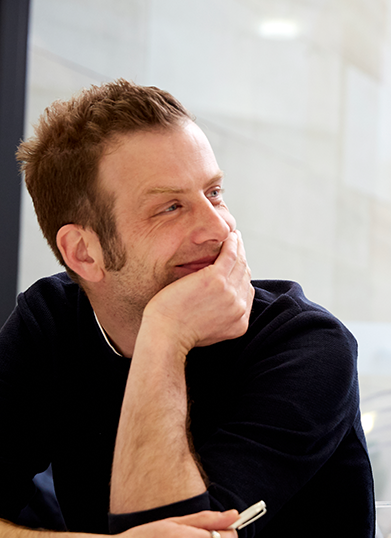 Alex Sewter
Associate Senior Writer
Cindy Curtois
Brand and Strategy Director
Ellen Colquhoun
Project Director
David Coupland
Design Director
"
The Morgan team are a joy to work with, bringing great thinking and a clear, strategic and very creative approach.
// Head of Internal Communications, BRITISH MEDICAL ASSOCIATION
"
Morgan are extremely easy to partner with, using their experience and expertise to deliver a creative, dynamic and clear campaign that worked for our diverse workforce.
// Internal Communications manager, General Medical Council
"
Morgan are professional, flexible and fun to work with and the event has been a real success, everyone looks forward to the next one.
// VP Human Resources, ACCORINVEST
"
Morgan are an absolute delight to work with. From their ability to understand our brief in depth, to providing structure, support and lots of useful ideas, they have helped us to create work that we are very proud of. As a demanding client, with high expectations, I would recommend them without hesitation and look forward to continuing working together.
// Internal Communications Manager, British gypsum
"
Morgan's agility, flexibility and desire to get to grips with our complex business meant they quickly embedded within our business and became a trusted extension of my team.
// CHIEF GLOBAL HR OFFICER, GTA
"
Morgan are a joy to work with and were on my wavelength from the word go. They breathed life into the initial concept, added value at every step and delivered an animation that exceeded expectation. Great work from a top team.
// head of internal communications, ED&F MAN
"
The Morgan team add a huge amount of value by enhancing our initial plans to something even better and going out of their way to proactively find and deliver solutions before challenges come up.
// INTERNAL COMMUNICATIONS MANAGER, ASOS
"
Morgan are in a league of their own. The team create phenomenal experiences for our employees.
// Head of retail Operations, Thorntons
"
Working with Morgan was a very easy and rewarding experience. They quickly understood our needs and developed original ideas which accurately reflected what we are trying to convey to our people. I'd recommend them highly.
// HEALTH & WELLBEING MANAGER, BIFFA
"
Morgan's personable approach, creativity, critical thinking and ability to deliver high quality products is why I wholeheartedly recommend them.
// COMMUNICATIONS DIRECTOR, ASDA
"
Morgan feel like an extension of our team and their support in terms of knowledge, commitment and enthusiasm is second to none. We trust the team to operate at all levels of our business and represent us externally. They'll help us to inspire and recruit our next generation of talent.
// HEAD OF RECRUITMENT AND DEVELOPMENT, SPECSAVERS
"
Morgan are the go-to agency for their innovative spirit and professional approach. The whole team are brilliant at what they do.
// INTERNAL COMMUNICATIONS CHANNELS MANAGER, MANCHESTER AIRPORT GROUP
"
Pragmatic, flexible and focused solely upon what's best for the client. Morgan move mountains to deliver.
// Chief Disruption Officer, Contis
"
Morgan's ability to interpret and transform seemingly mundane requests into something that is creative, accessibly informative and engaging has proved second-to-none.
// Director of Internal Communications, BMO Global Asset Management
"
Morgan are absolutely brilliant! The full end-to-end experience is always flawless, largely driven by their attention to detail and focus on adding value. I found their approach refreshing as they take time to really build our relationship. A rare find.
// FOOD INTERNAL COMMUNICATIONS CHANNEL AND PLANNING MANAGER, CO-OP
"
Working with Morgan was an absolute pleasure. They delivered an employee engagement project supporting a significant business transformation initiative. We selected Morgan due to their straightforward, intelligent and clear thought process. They effortlessly became a part of our team delivering work that was professional, on time and without any sense, ever, of them being "on the clock". I wholeheartedly recommend them.
// VP Vice President Communications and Marketing, DISNEY